Does Alpicool have a battery
Most of this machine is produced with batteries, at the same time. It runs off the dc plug in your car (running engine is best, or very short term off your car's battery) or the a.c. plug in the house, garage, motel, etc.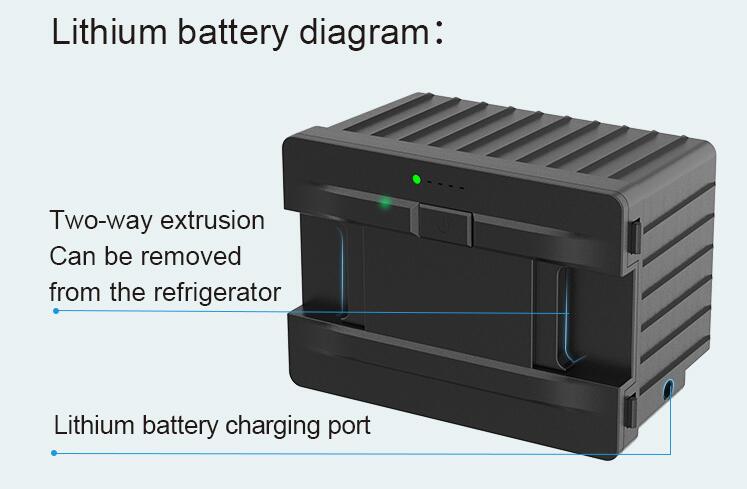 Part of the machine does not have a battery. If you need a battery, you need to purchase it separately (pay an additional fee).
In order for it to run and cool it needs one of two external power sources. 120v ac, with the adapter that comes with it or 12v dc.
Alpicool First Impressions PLUS How Long Can it Run Off a Prymax 300WH Solar Power Generator?
The Alpicool will need at least 10 amp-hours per day. Taking the battery to work, refilling it, and then taking it back to the fridge could work except while you are at work the fridge has no electricity. As the sole source of electricity for the fridge, it seems weak. I wouldn't expect any less than a 100-watt solar panel to work with the Alpicool.
View more: Alpicool Fridge Reviews
Popular products on sale
Alpicool related FAQs