How do I connect my Alpicool refrigerator
APP Connecting Operation: Download Alpicool APP from App store or Google Play, then open the bluebooth and APP, search the equipment, choose the fridge and there will be 'AP' shown on the fridge display panel. Press setting buttono to connect mobile and fridge.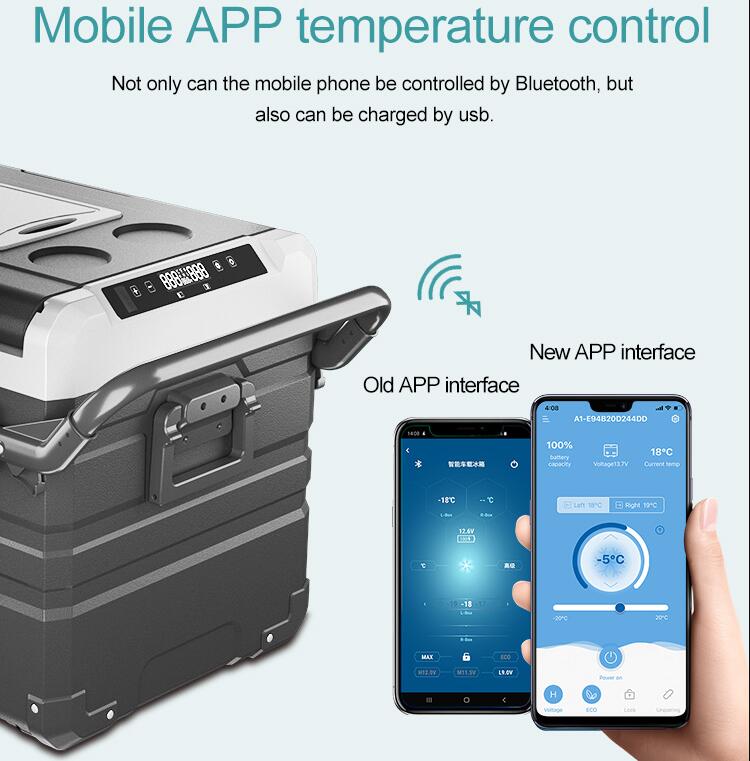 Each product in the Alpicool store will provide instructions to teach you how to connect the refrigerator and mobile phone.
View more: Alpicool Fridge Reviews
Popular products on sale
Alpicool related FAQs