Where is Alpicool manufactured
Alpicool is a subsidiary of Foshan Alpicool Electrical Appliance Co., Ltd. It is located at No. 9 Huanzhen East Road, Beijiao Town, Shunde District, Foshan City, Guangdong Province, China. Foshan City is called " City of Electric Appliance" and a famous export base in China.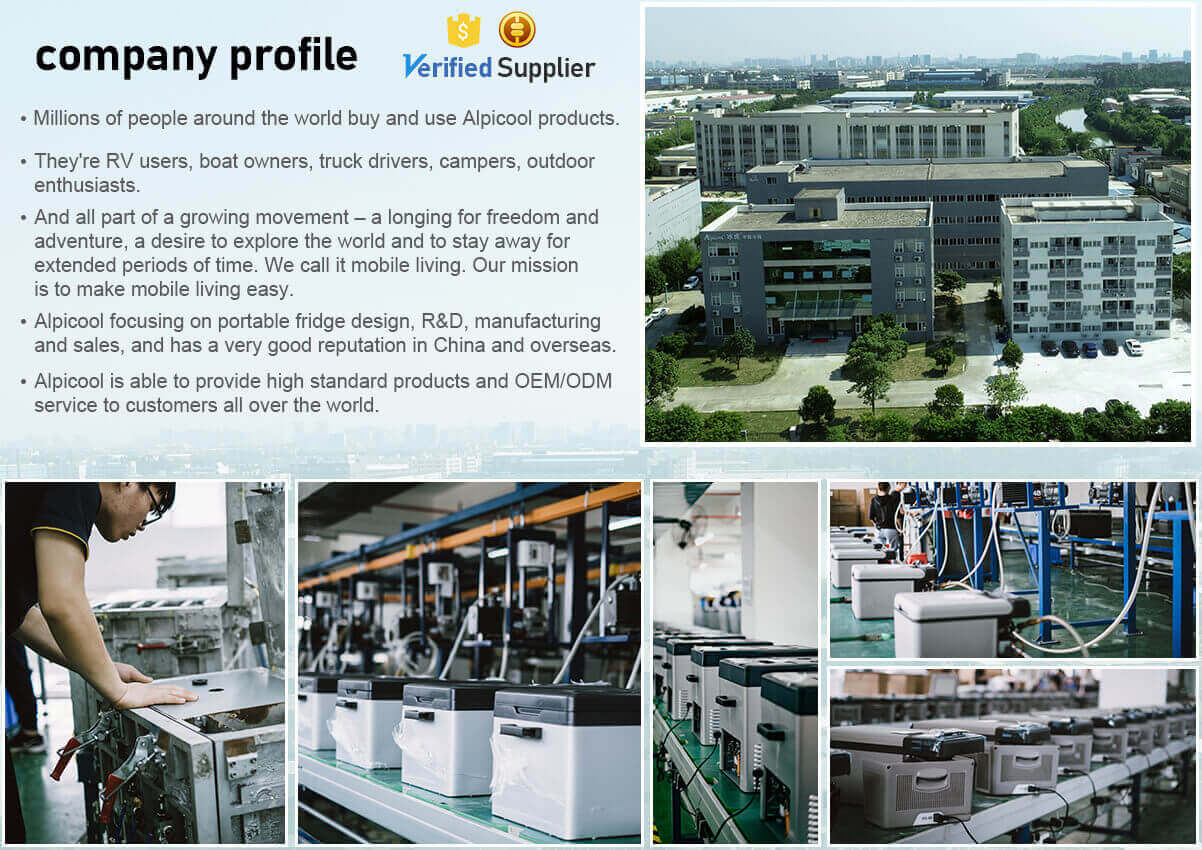 Alpicool, focusing on portable fridge design, R&D, manufacturing and sales, has now become one of the top in the field, and has a very good reputation in China and overseas. With the skilled and motivated staff and strict quality control system, Alpicool is able to provide high standard products and OEM service to customers all over the world.
Alpicool Live Show REVIEW of Factory Exploration
For more information about Alpicool, you can click: About Us
Main Products of Alpicool
Car Fridge, Portable Fridge, Car Freezer, Car Refrigerator, Compressor Car Fridge, RV Fridge, DC 12V Freezer, Cooler Box
If you are interested in Alpicool refrigerators, you can check it out: Alpicool reviews
Alpicool related FAQs