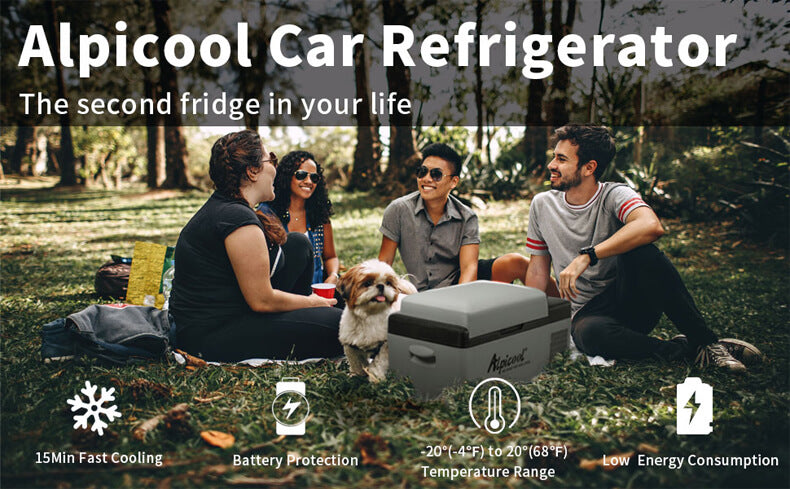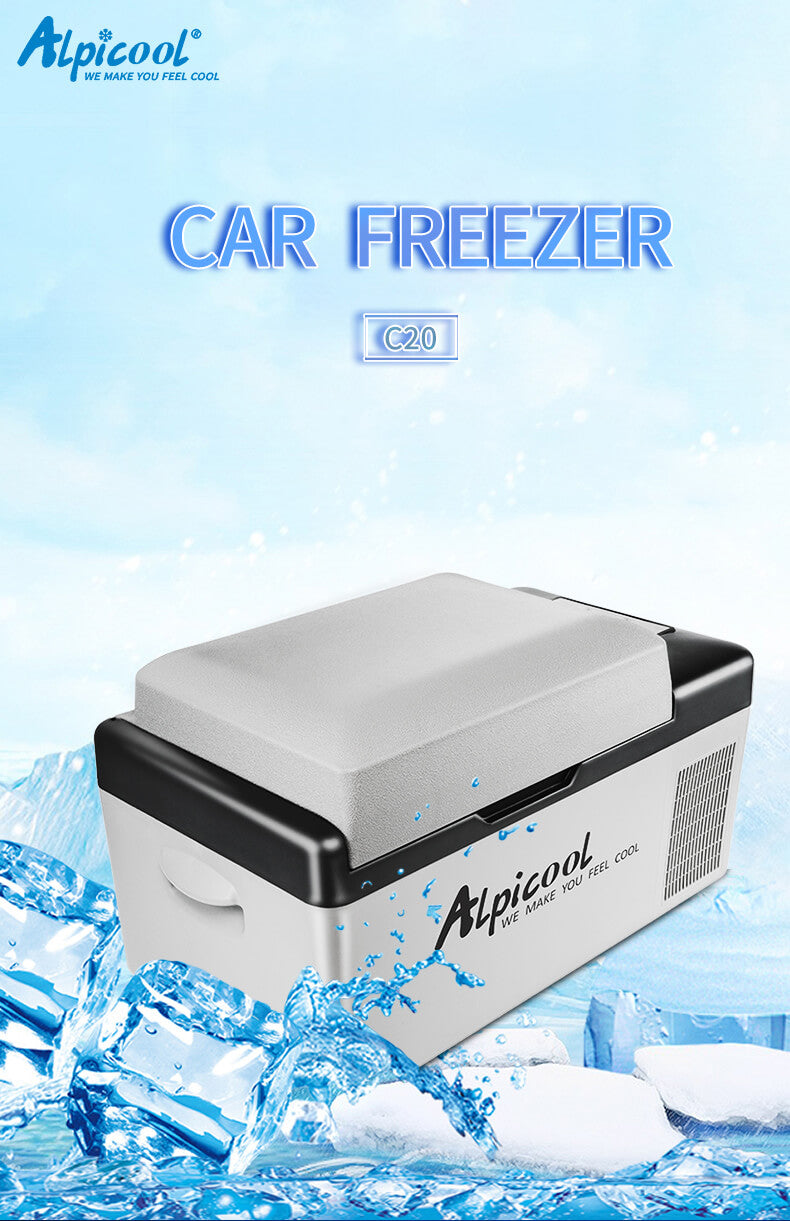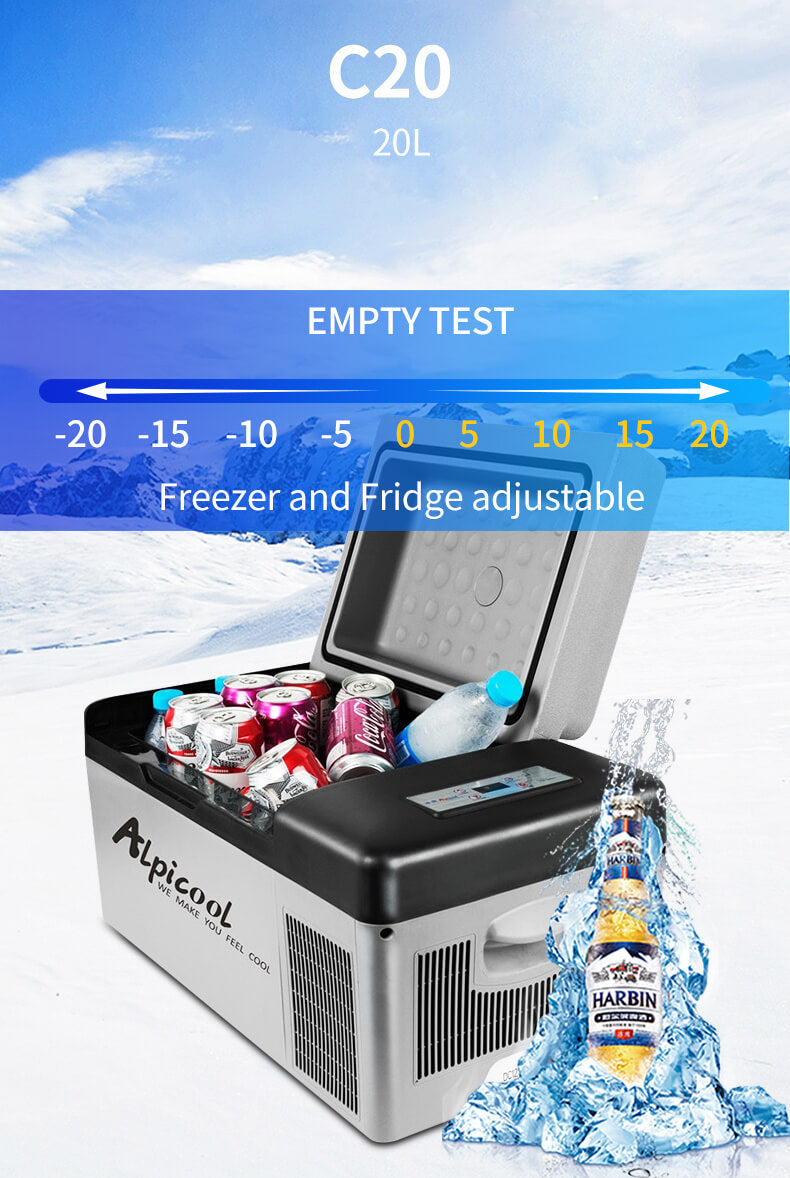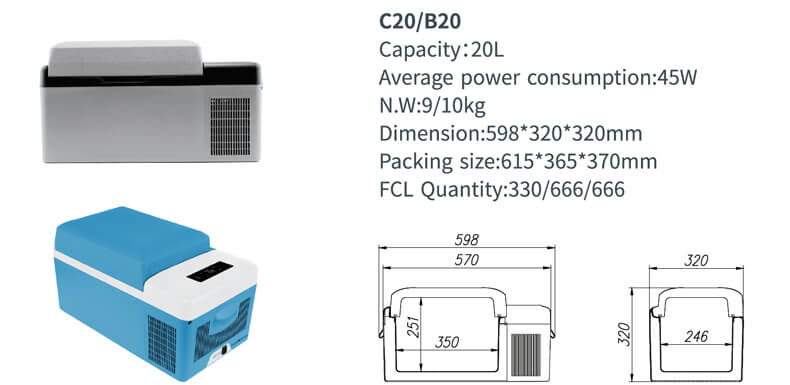 ---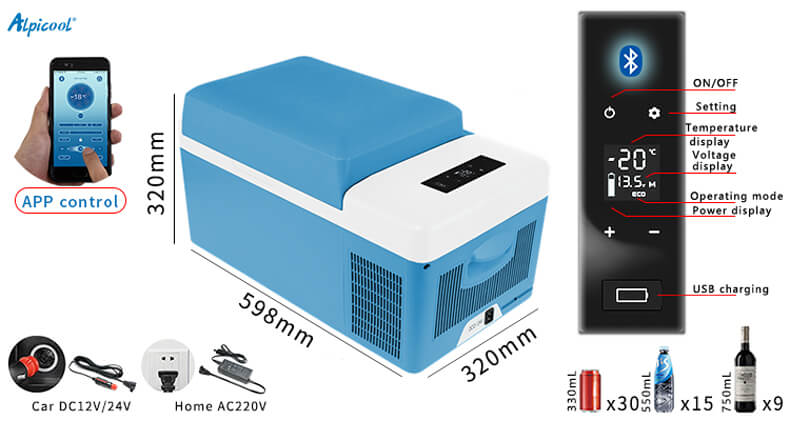 ---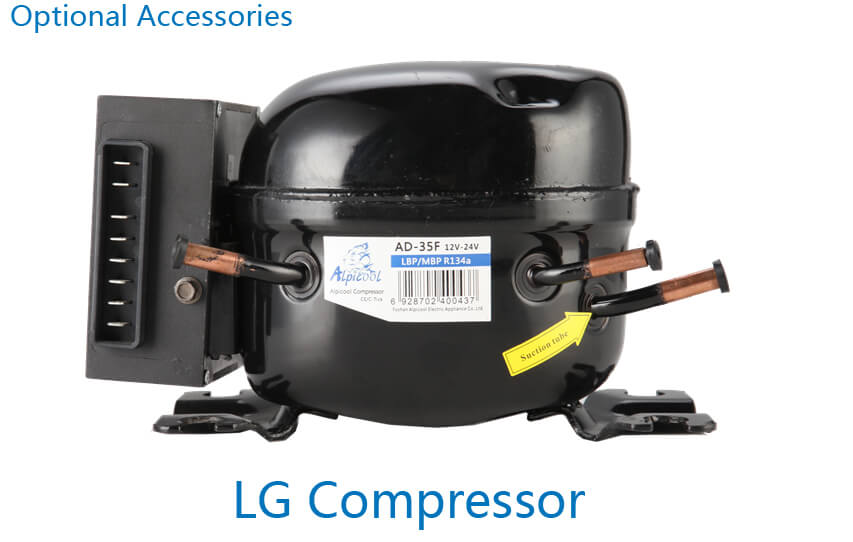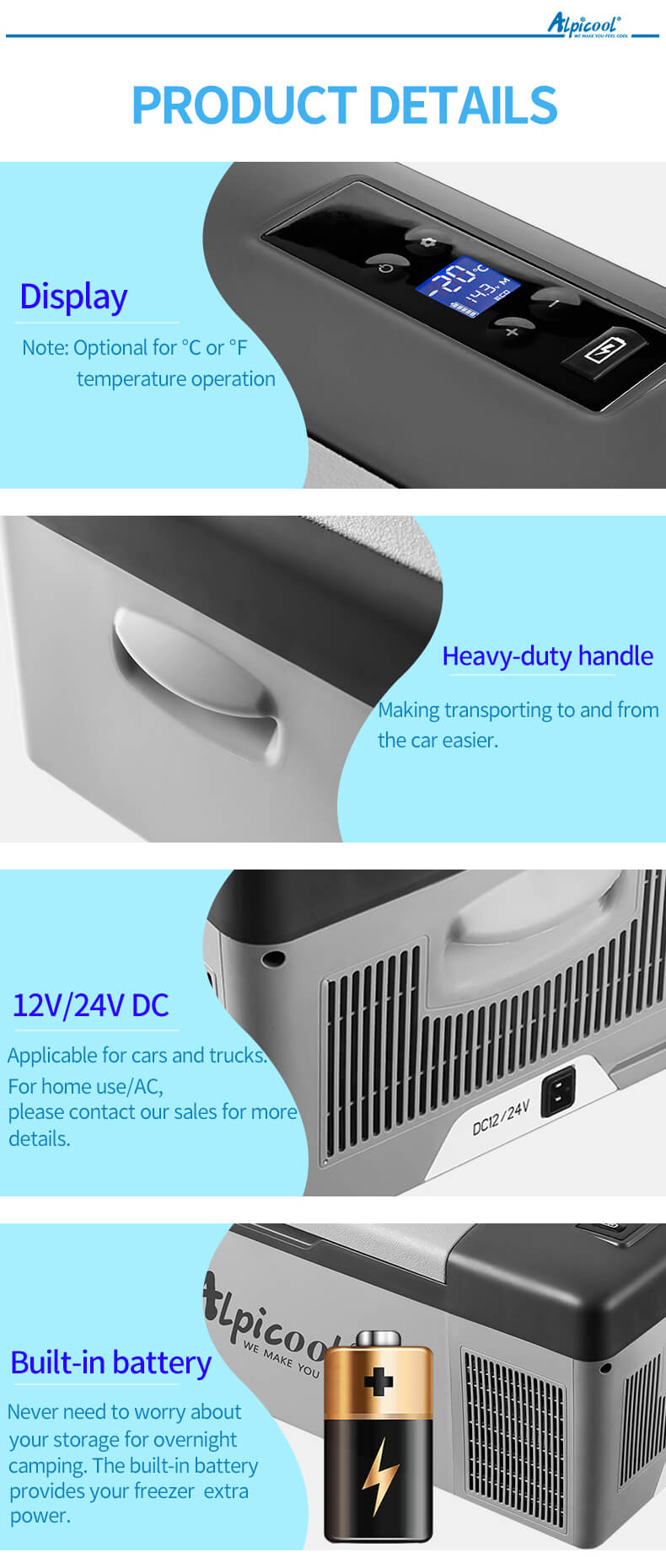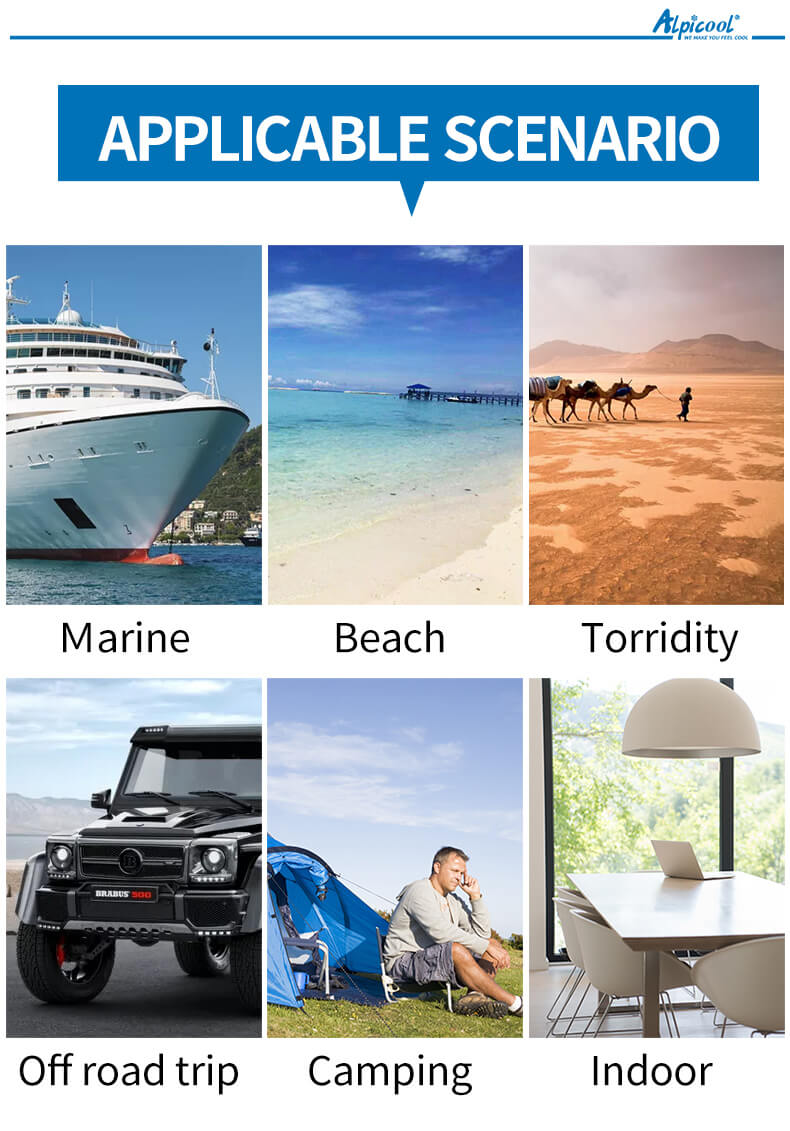 The gray Alpicool C20 and blue Alpicool B20 in the Alpicool C series are mini car coolers for RV and trucks, suitable for family outdoor camping or long-distance transportation of frozen drinks or food.
Alpicool C20 FAQs
How much is Alpicool C20?
The regular price is $680.00 USD, and the current discounted price is $609.00 USD.
How about the Alpicool C20 refrigerator?
How many colors are available for Alpicool C20?
There are two models: C20/B20L, two colors: Gray, Blue.