Alpicool P8 is a white 8L small capacity mini fridge with a handle portable car fridge freezer/cooler box for an outdoor picnic (food drink dessert) or fishing, with a detachable battery and solar-powered.
Alpicool P8 Portable Mini Fridge
Configuration Instructions
Size
393*236*443mm
Color
White
Power
45W
Voltage
12V, 24V, AC 100V~240V
Temperature Range
-20 - 20 ℃
Optional Accessories
Removable Lithium Battery($35)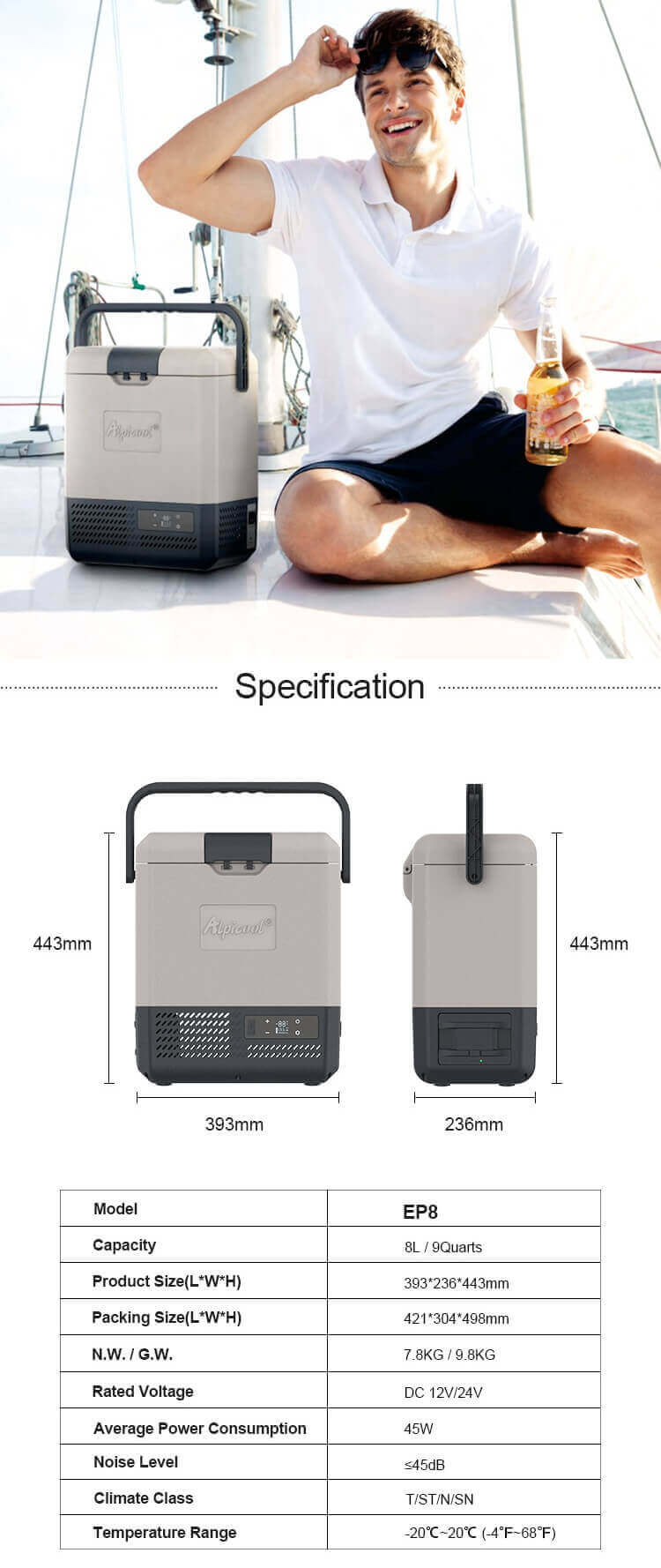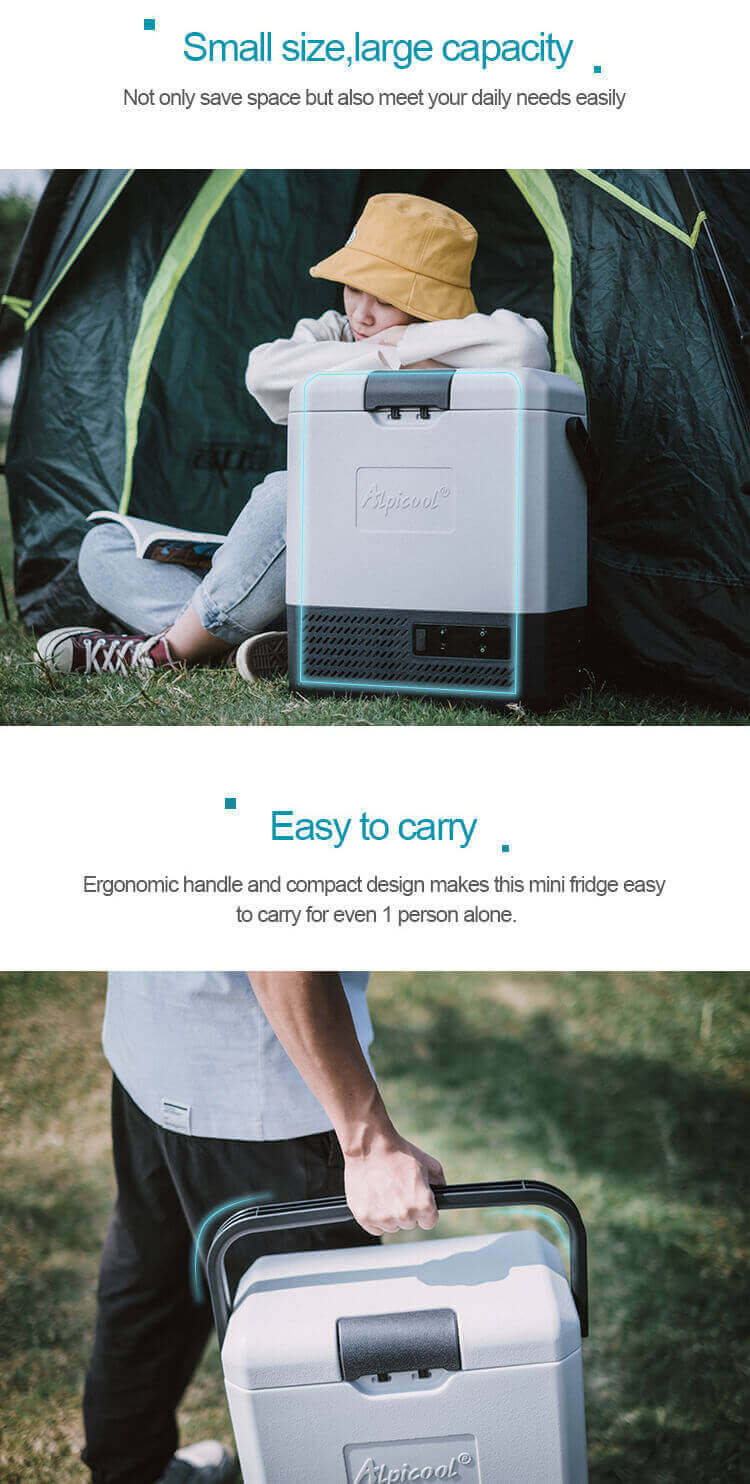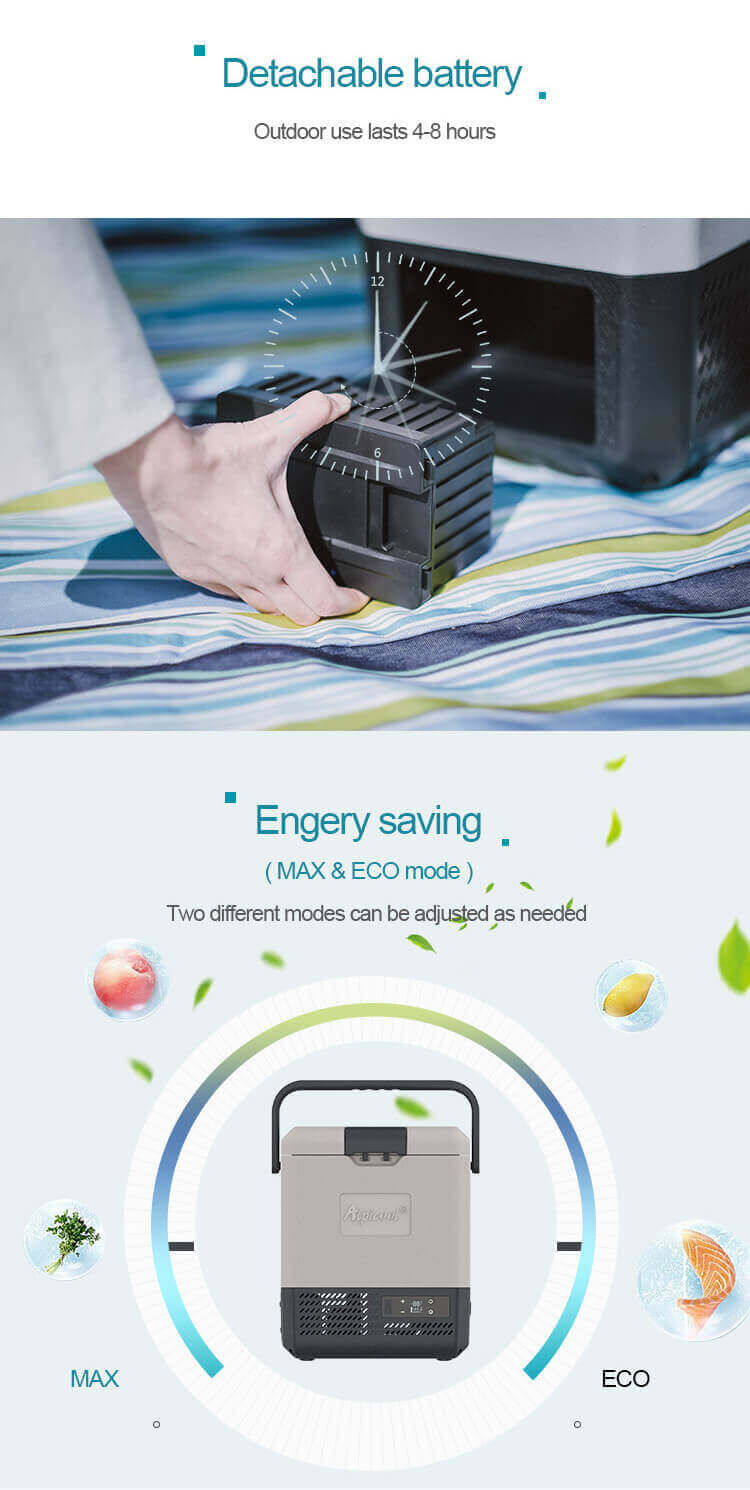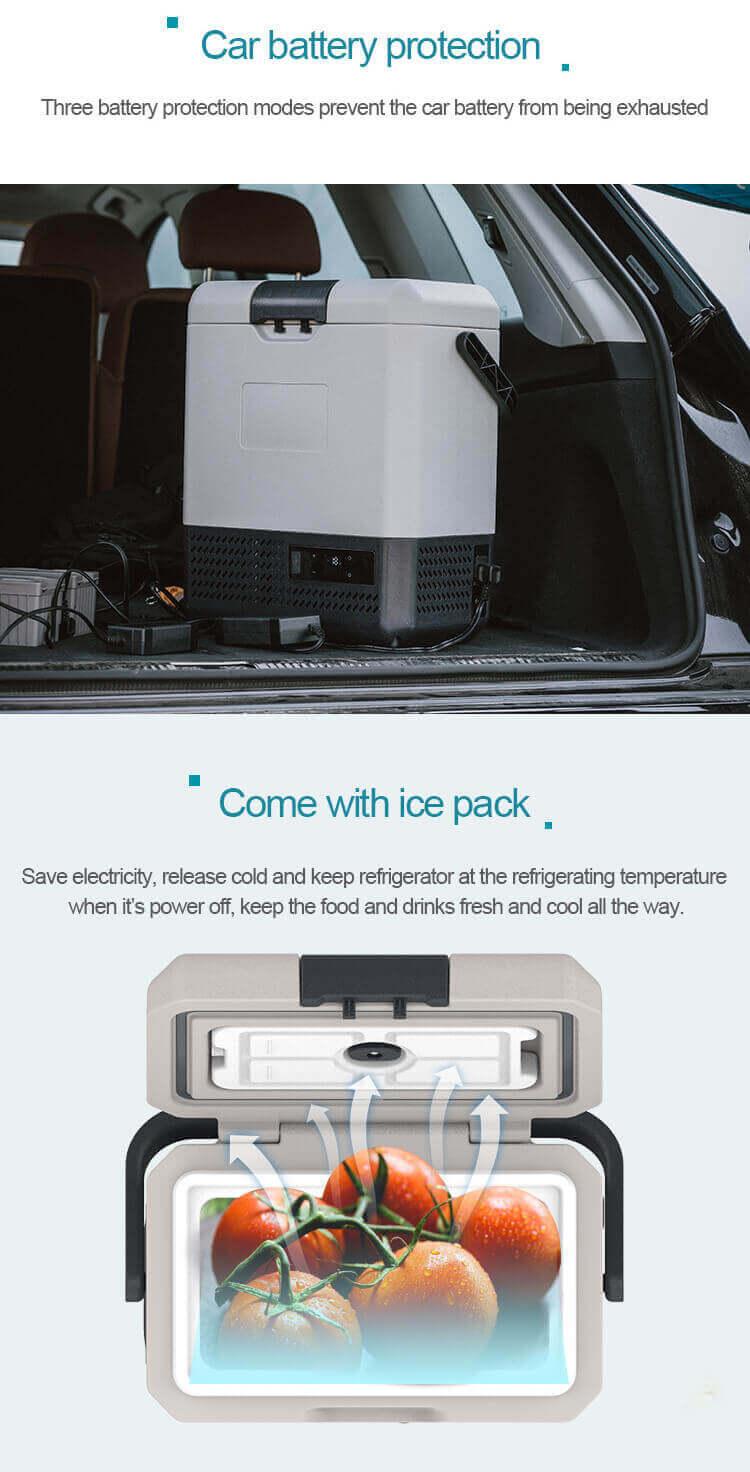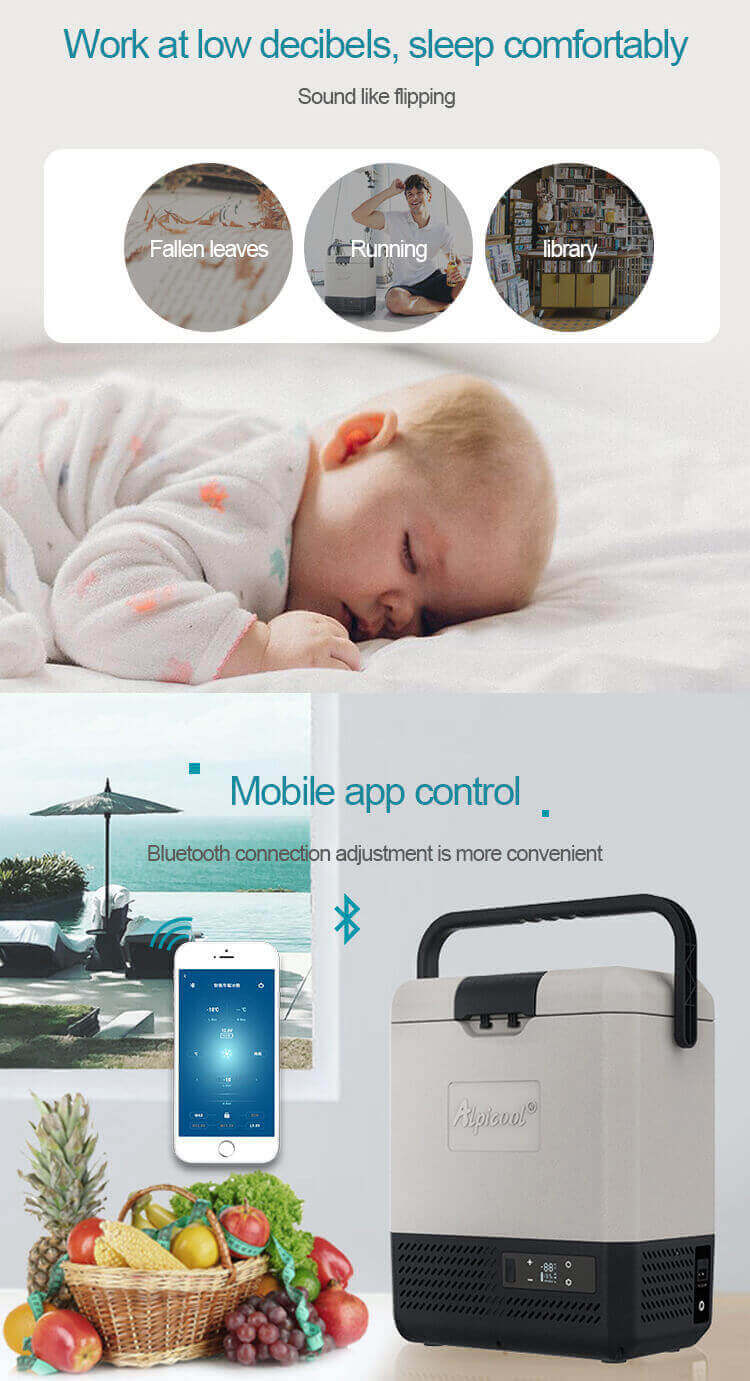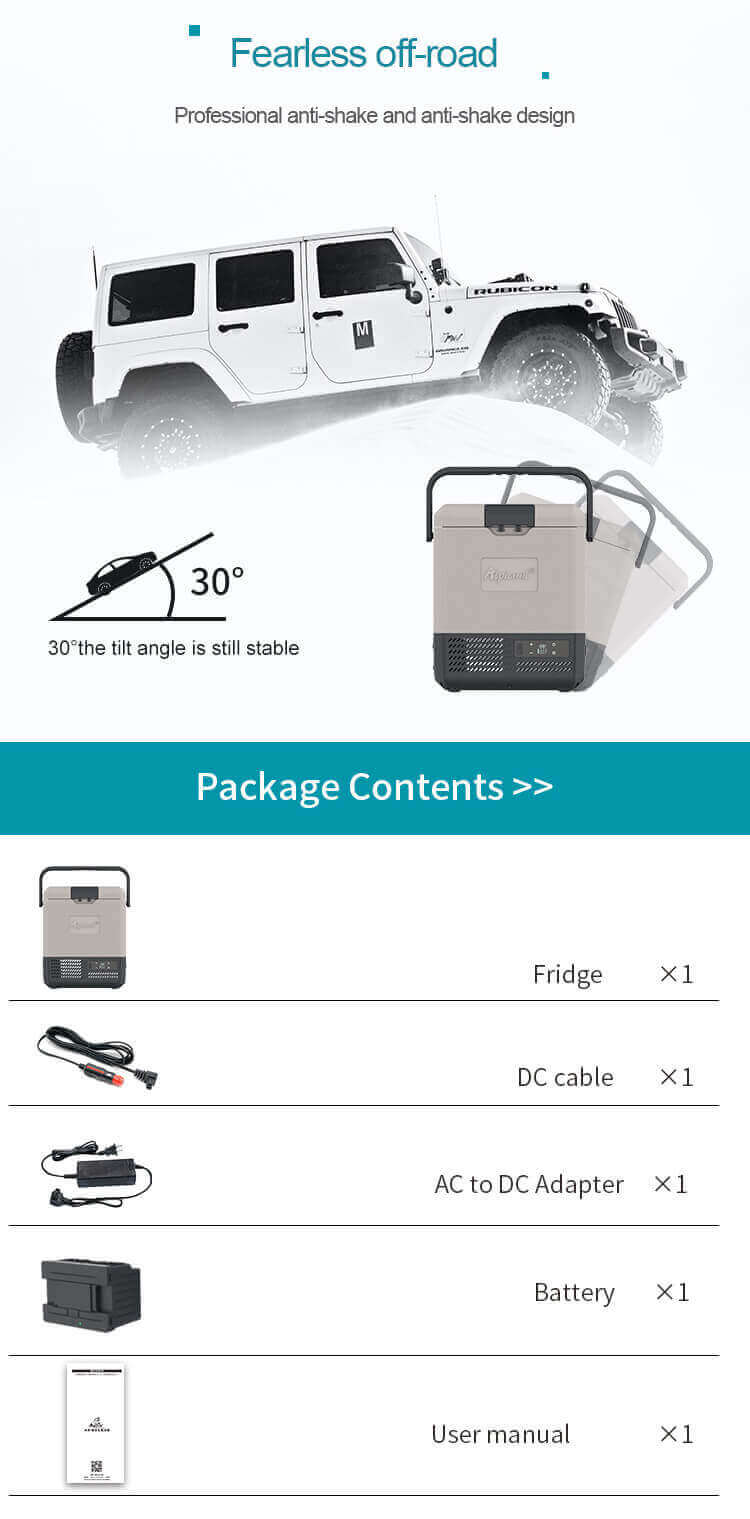 Alpicool P8 FAQs
How much is Alpicool P8?
The regular price is $570.00 USD, and the current discounted price is $499.00.
How about the Alpicool P8 refrigerator?
You can see the following Alpicool P8 review, users who bought it all gave it 5 stars.
How many colors are available for Alpicool P8?
There is only one color: white.