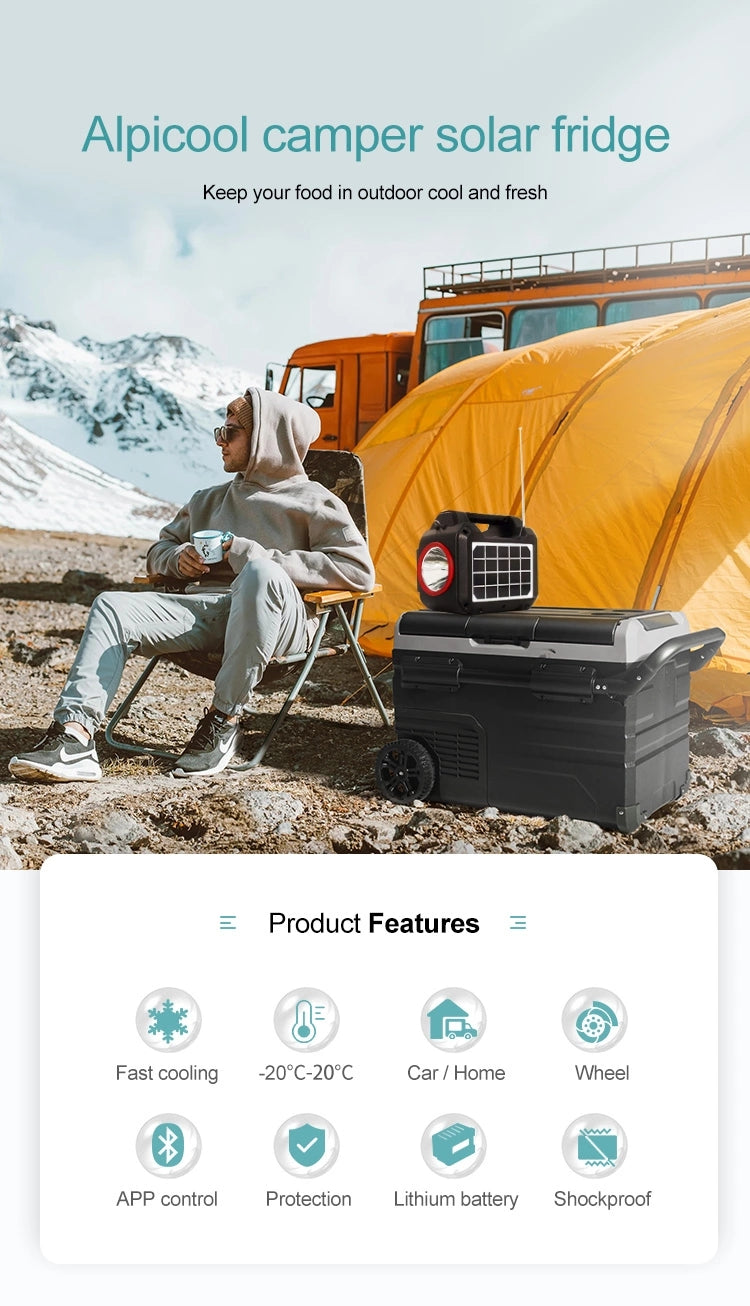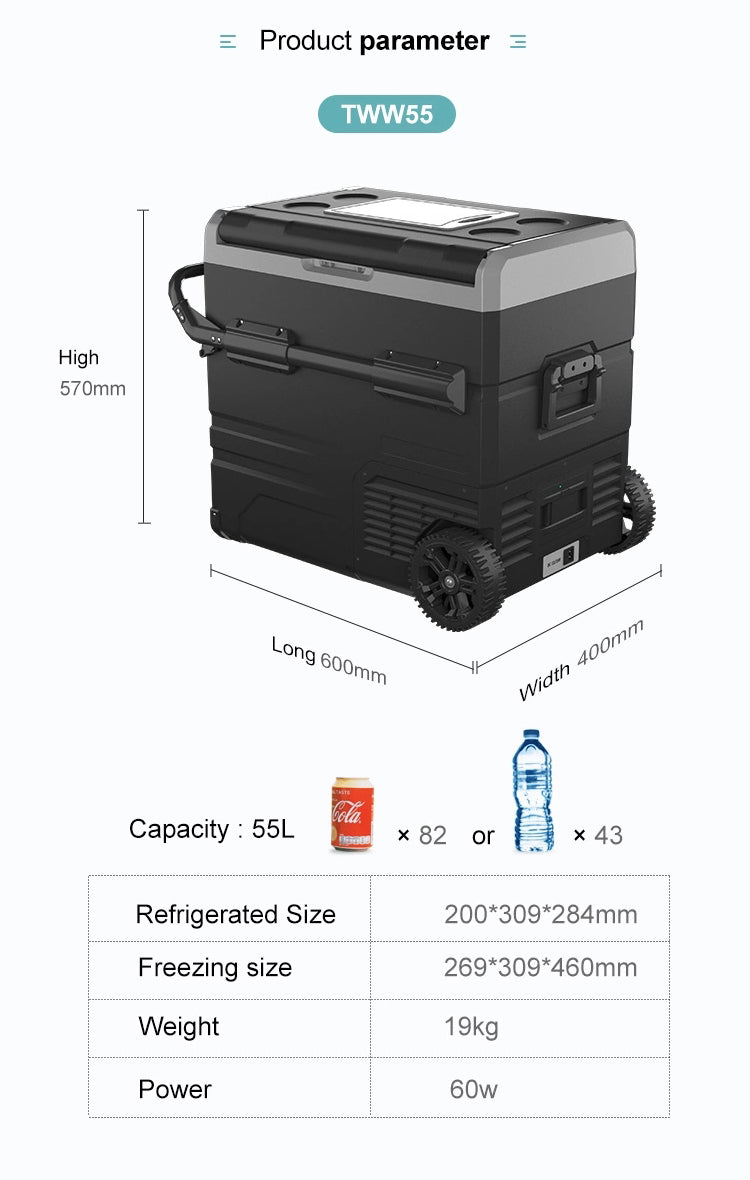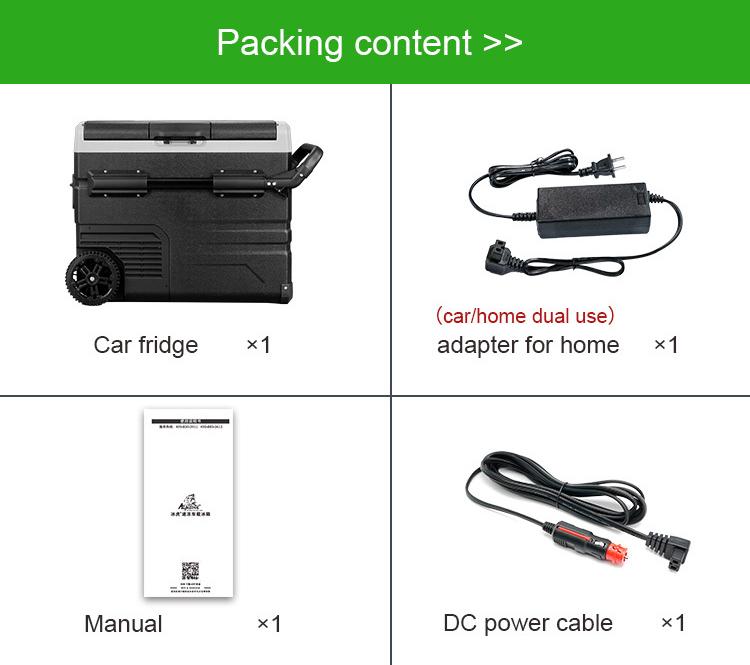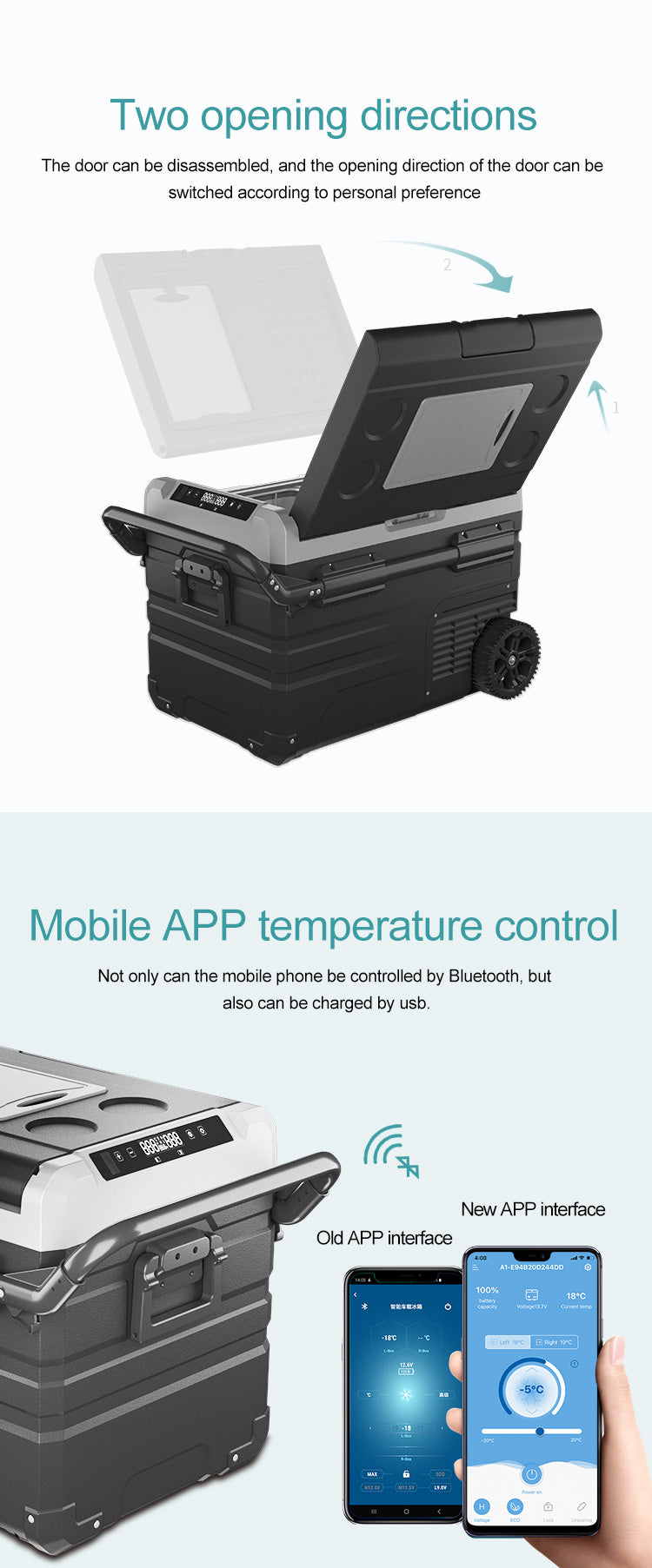 Alpicool TWW55 is a portable outdoor camping deep refrigerator for RV/truck, capacity 55L, size 711*460*571mm, removable battery and solar charging, 12V 24V DC, dual-zone freezing -20-20 ℃.
Alpicool TWW55 FAQs
How much is Alpicool TWW55?
The regular price is $1,060.00 USD, and the current discounted price is $959.00 USD.
How about the Alpicool TWW55 refrigerator?
You can see the following Alpicool TWW55 review, users who bought it all gave it 5 stars.
How many colors are available for Alpicool TWW55?
There is only one color: black.