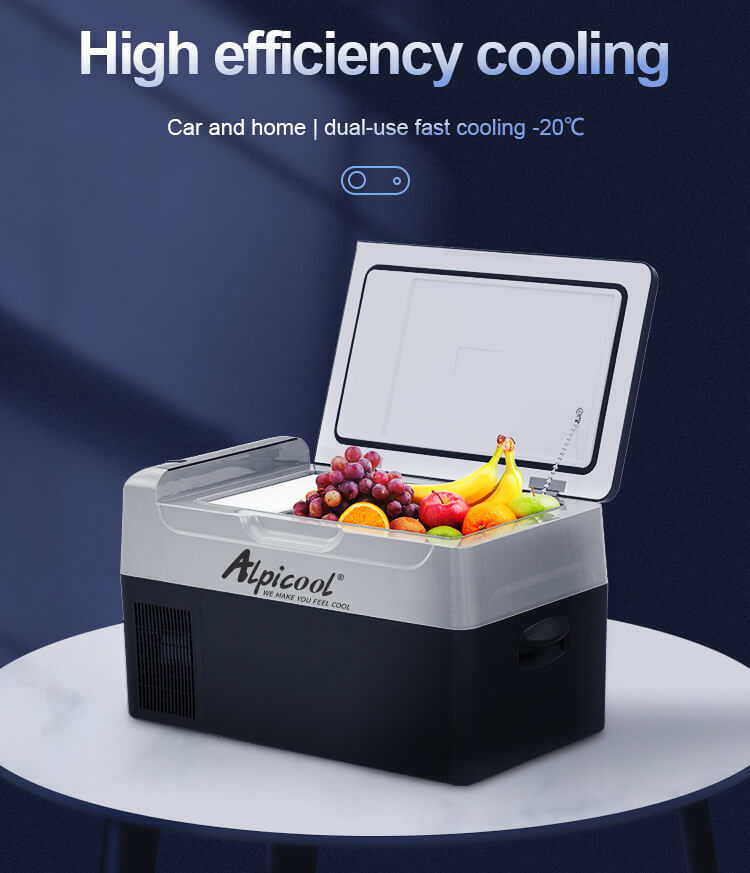 Alpicool G22L Car Mini Refrigerator is a refrigerator suitable for outdoor camping or long-distance refrigerated freezer for RVs and trucks, with small capacity and portable travel.
Alpicool G22L FAQs
How much is Alpicool G22L?
The regular price is $700.00 USD, and the current discounted price is $629.00 USD.
How about the Alpicool G22L refrigerator?
You can see the following Alpicool G22L review, users who bought it all gave it 5 stars.
How many colors are available for Alpicool G22L?
There is only one model and one color: black.