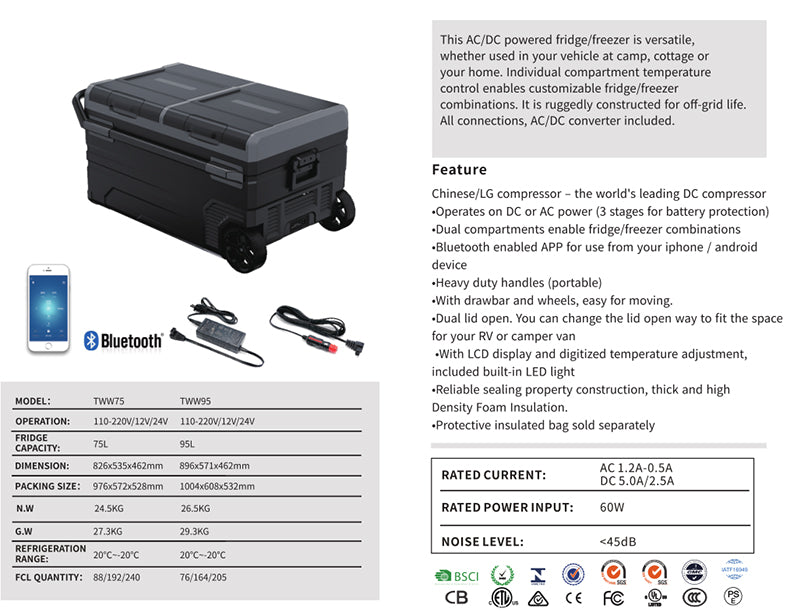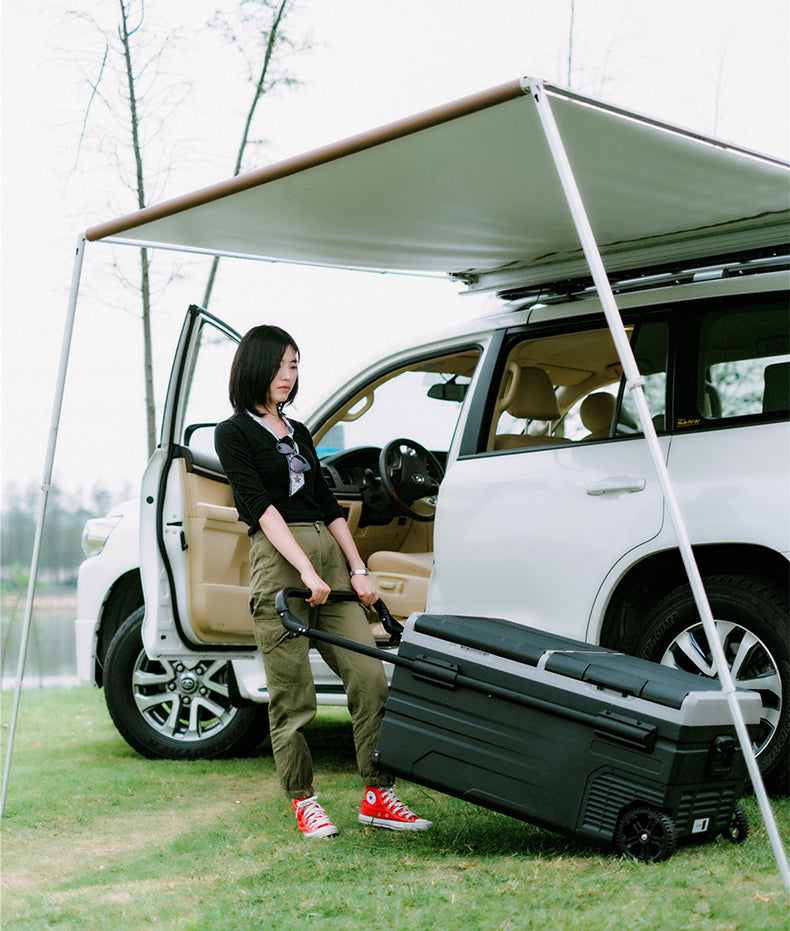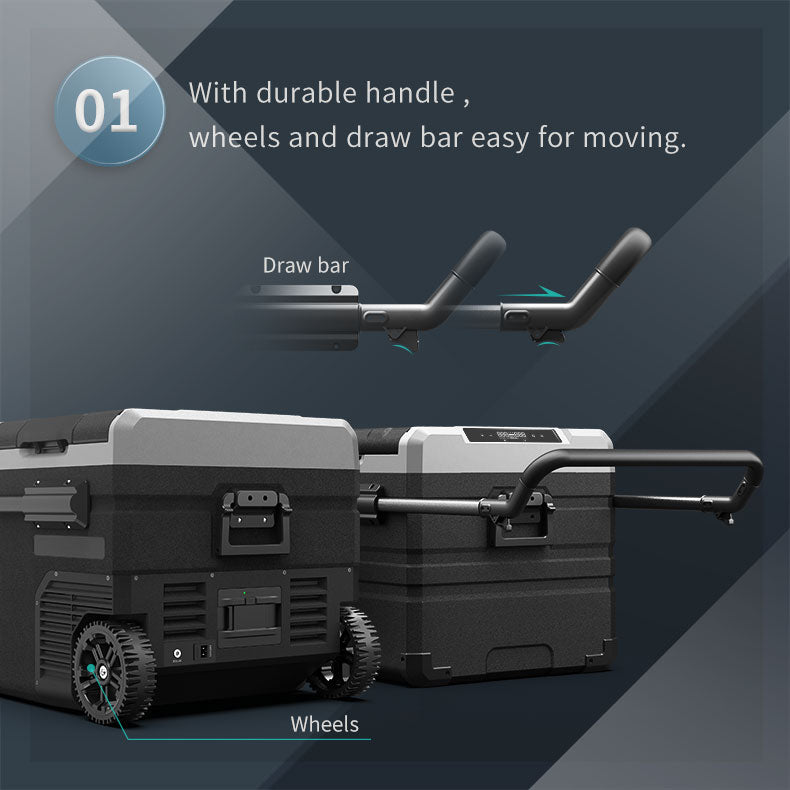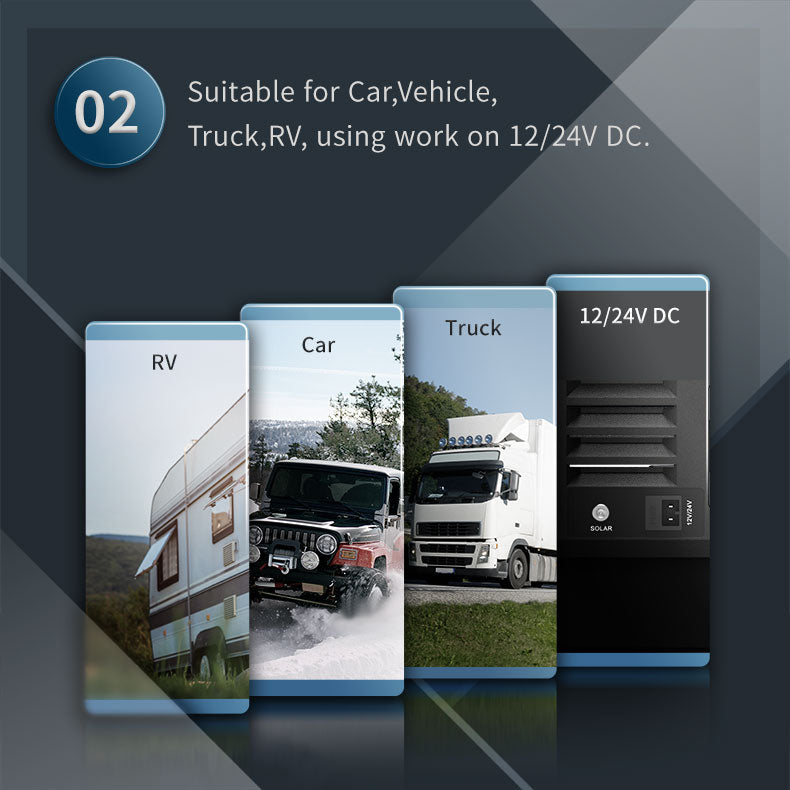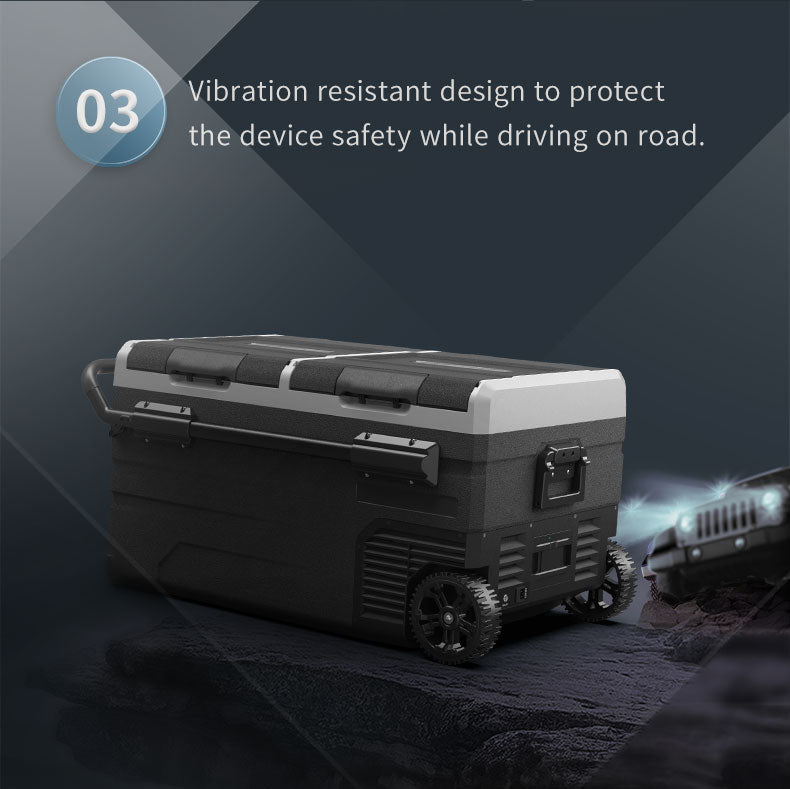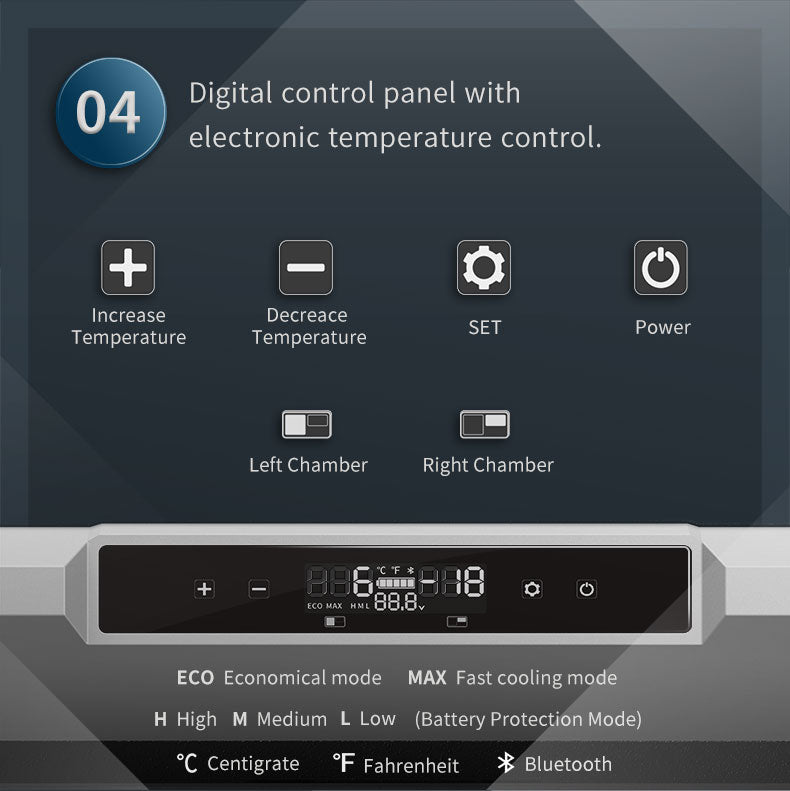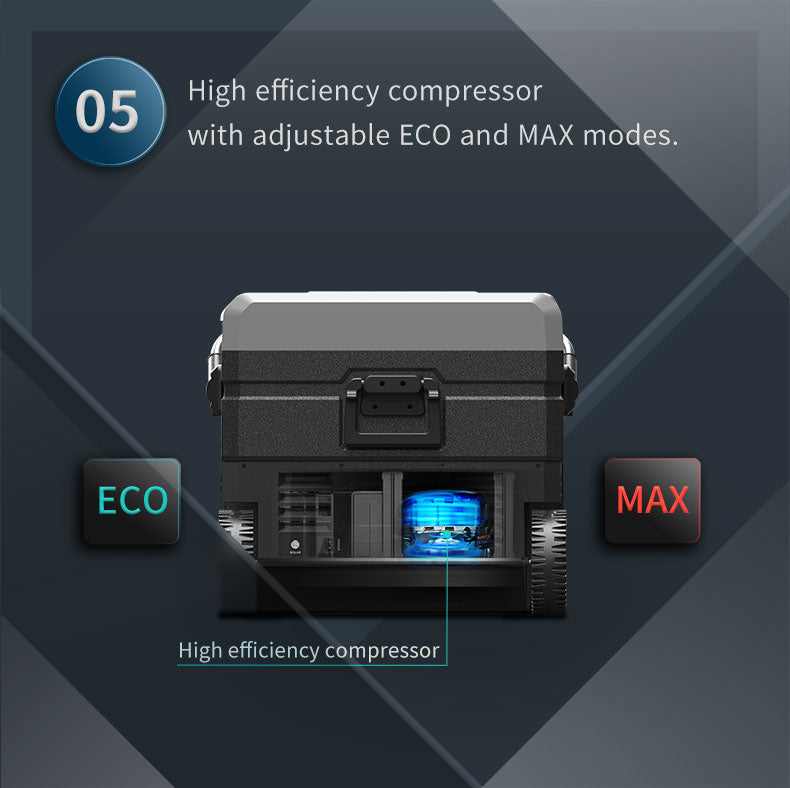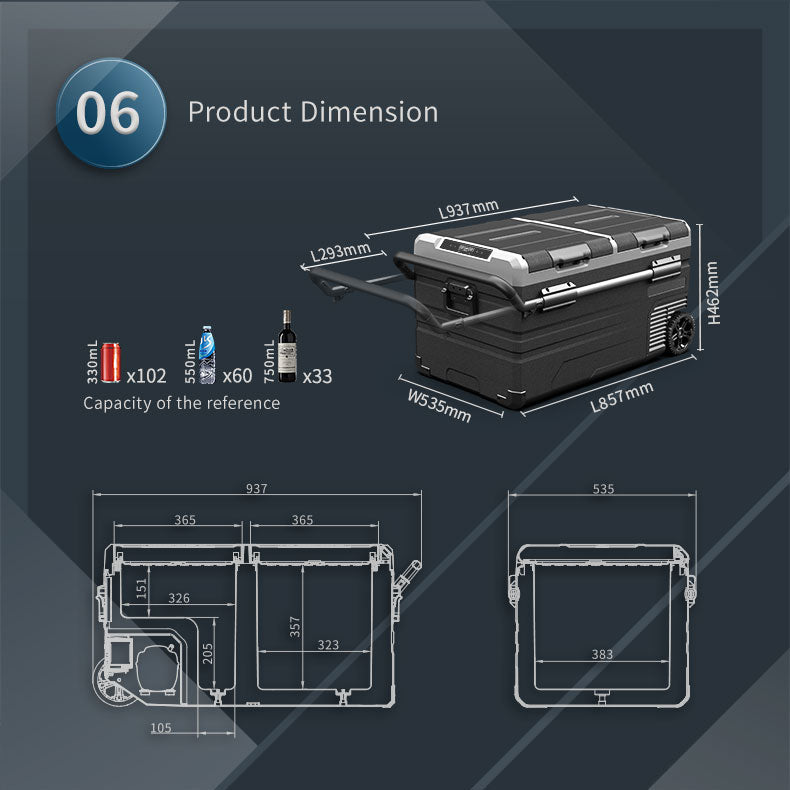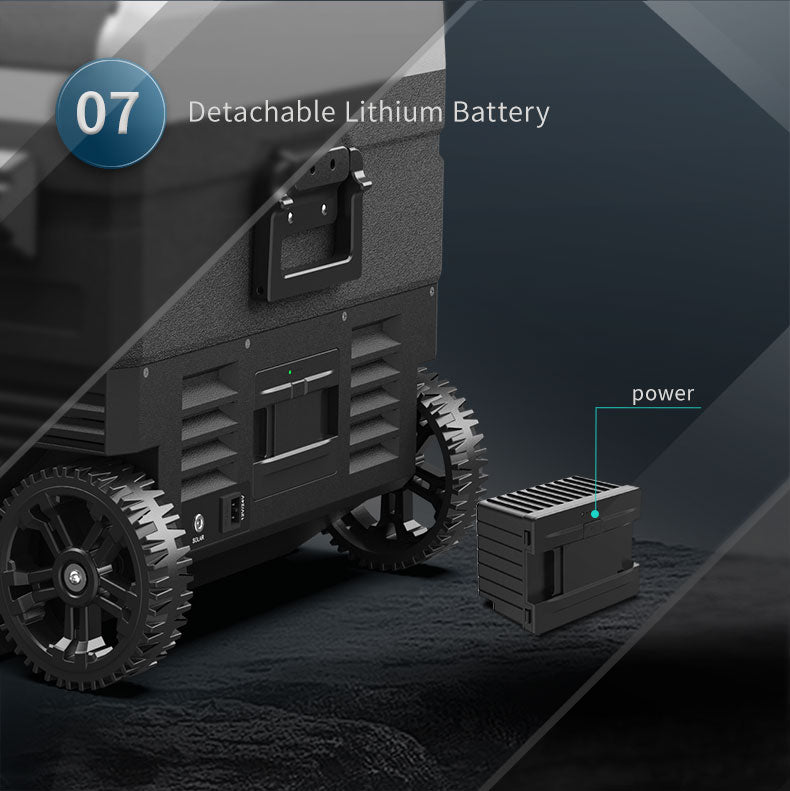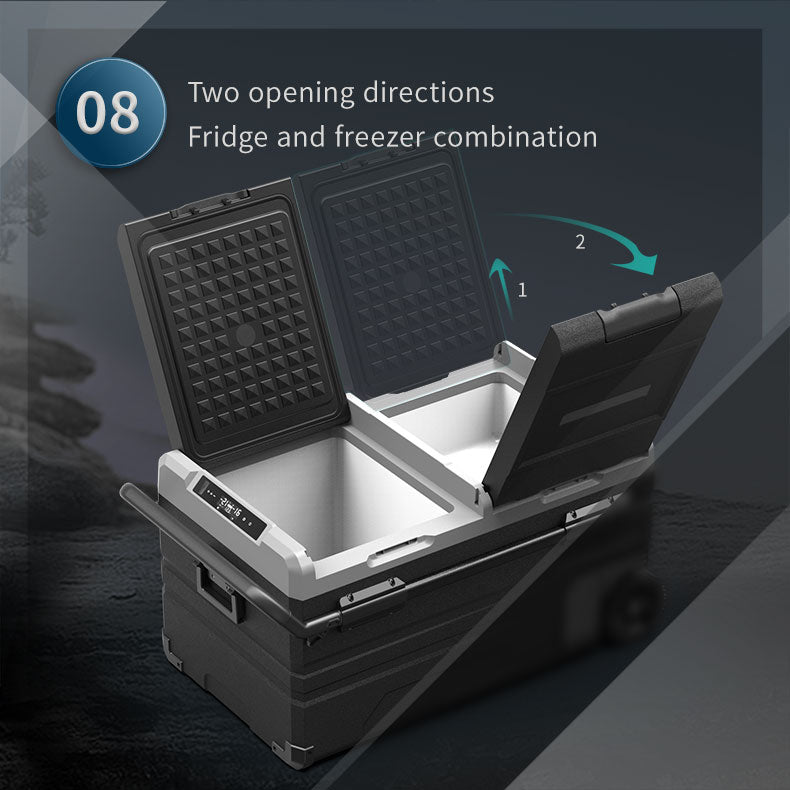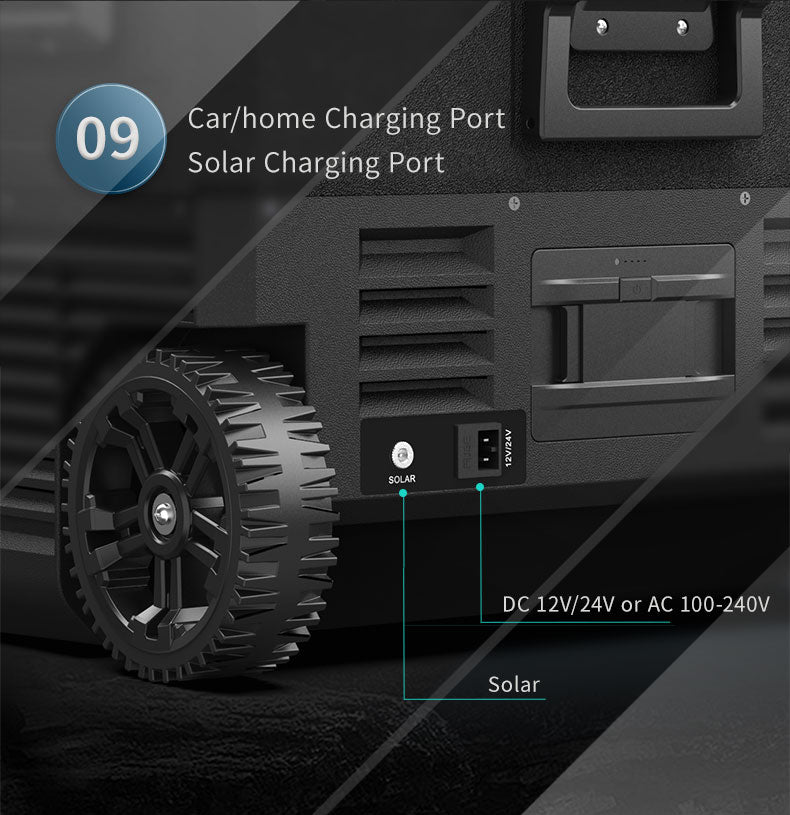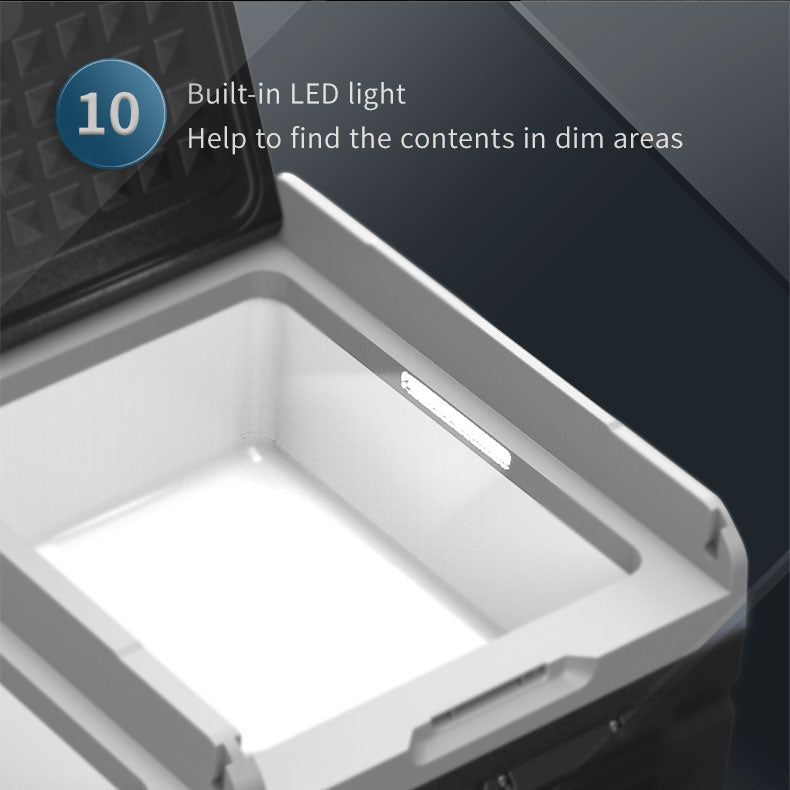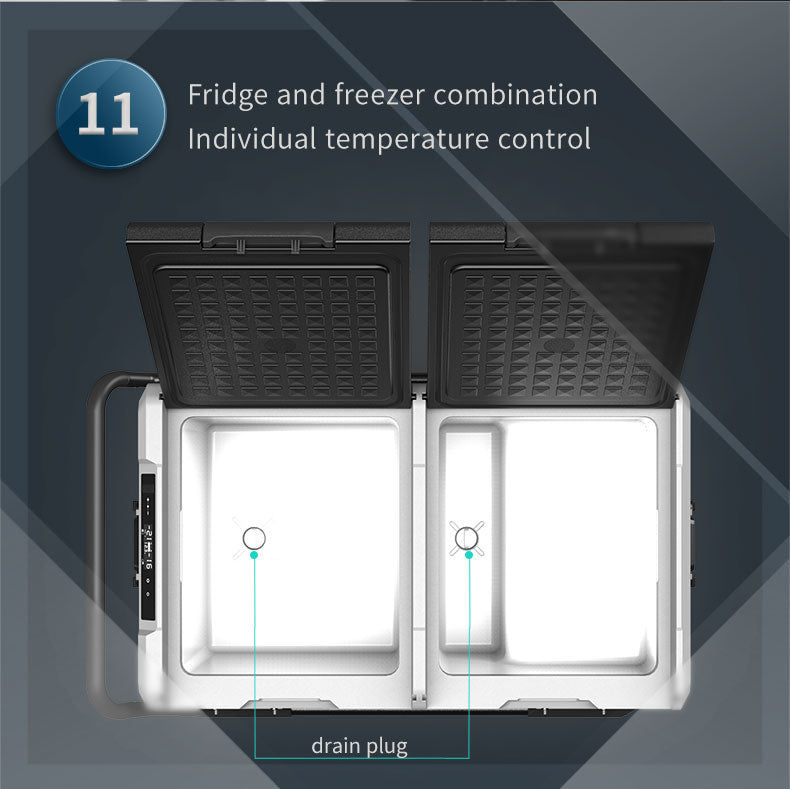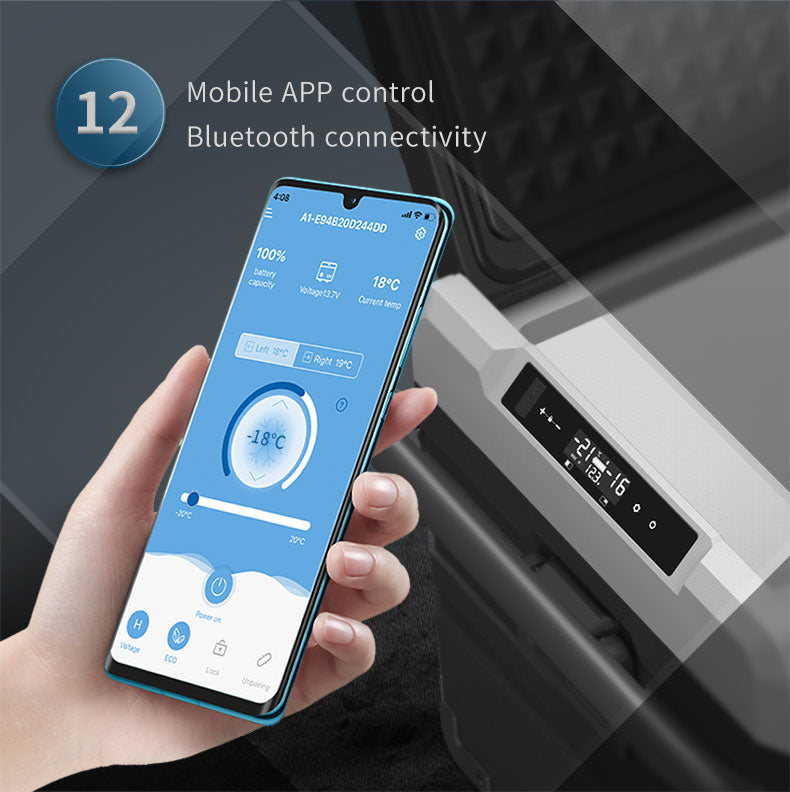 Alpicool TWW75 is a dual-temperature control family outdoor camping freezer and car refrigerator with a volume of 75L and a size of 826x535x462mm. It has movable wheels and retractable handles for portable travel. It also supports removable batteries, car chargers, or solar charging.

Alpicool TWW75 FAQs
How much is Alpicool TWW75?
The regular price is $1,400.00 USD, and the current discounted price is $1,259.00 USD.
How about the Alpicool TWW75 refrigerator?
You can see the following Alpicool TWW75 review, users who bought it all gave it 5 stars.
How many colors are available for Alpicool TWW75?
There is only one color: black.