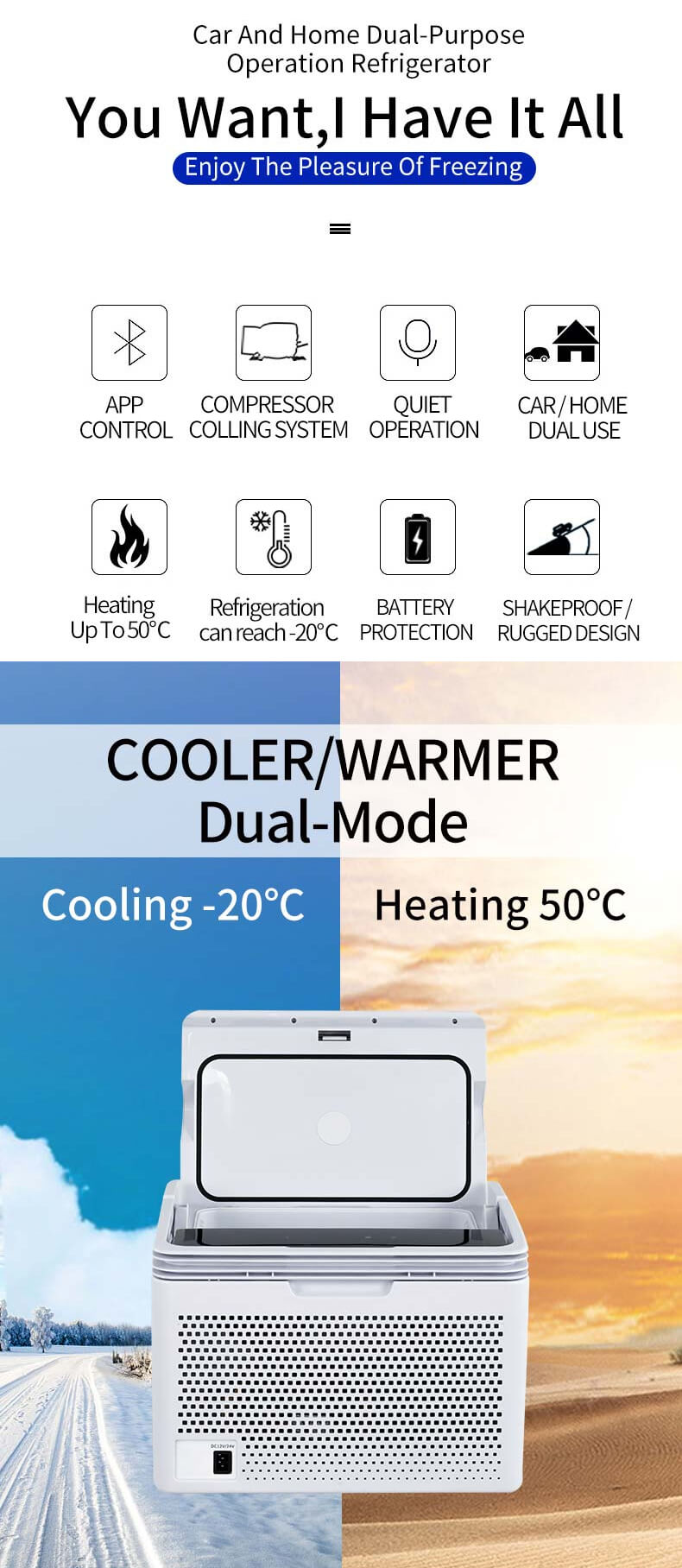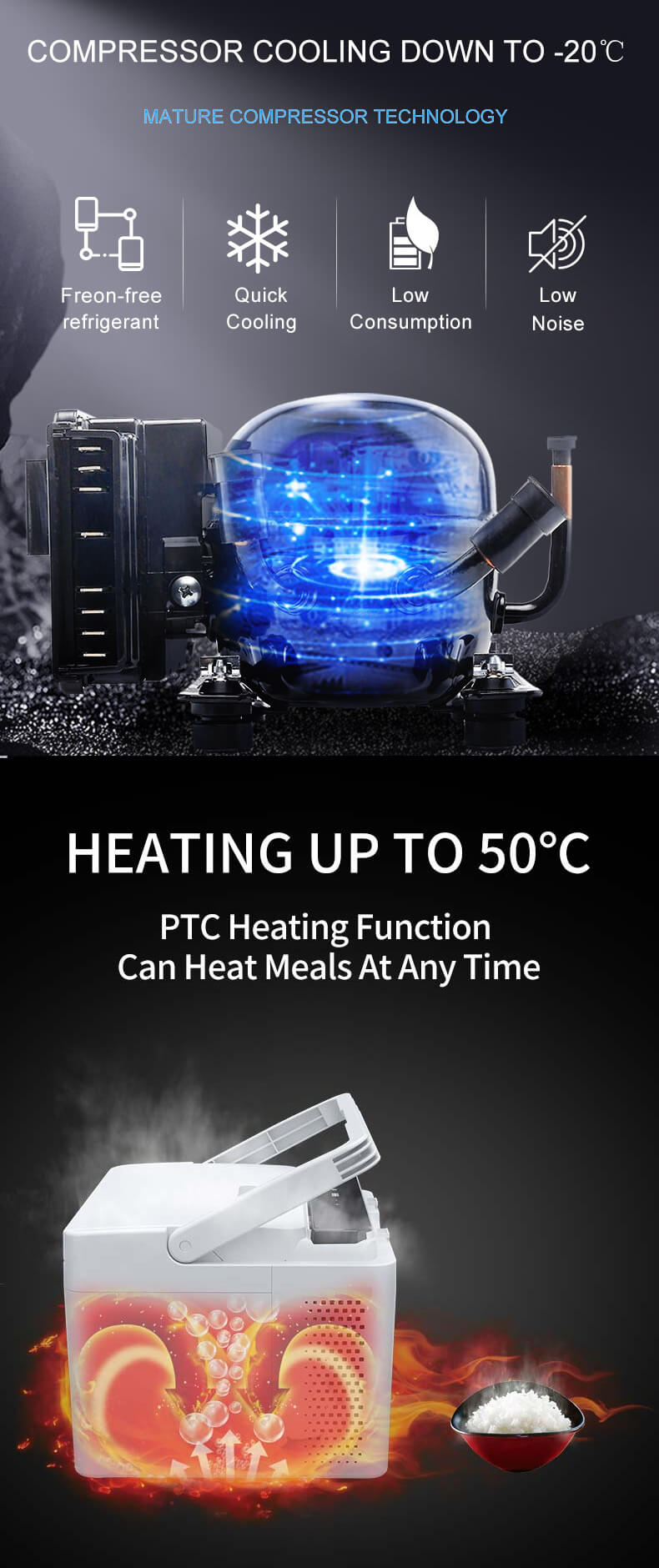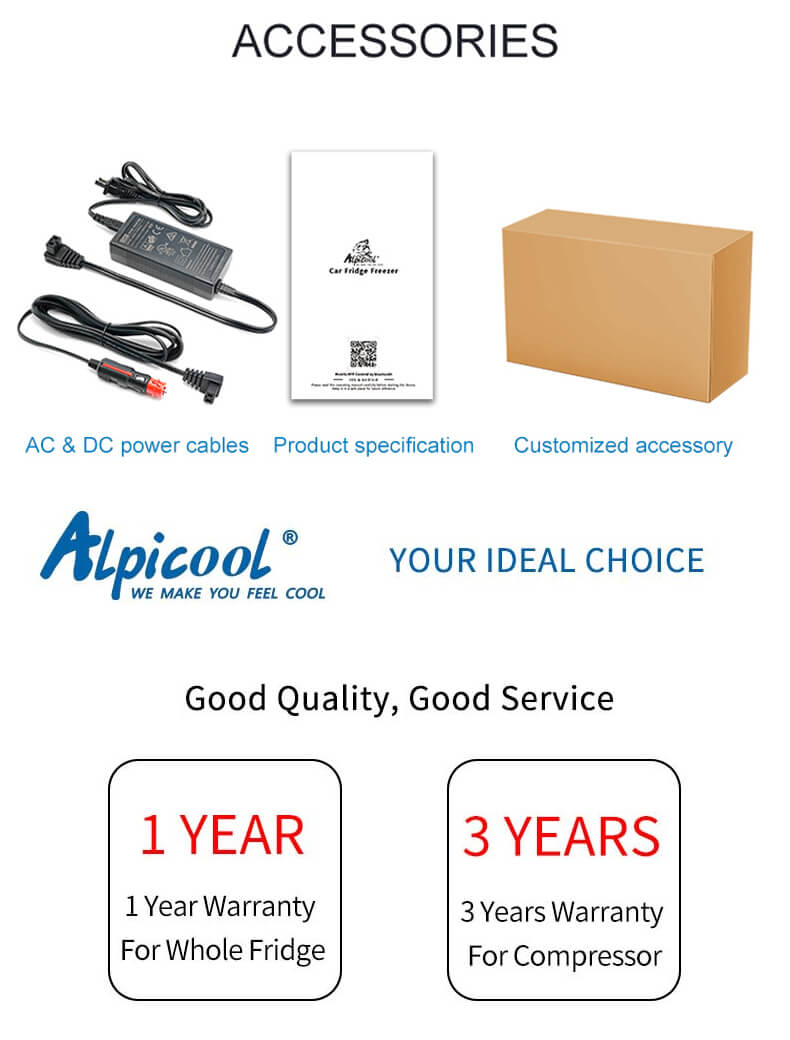 Alpicool C10 is a mini car refrigerator with a 10L capacity for freezing and heating. It is very suitable for outdoor camping and picnic, and it is also suitable for trucks to refrigerate or heat food for long distances.
Alpicool C10 FAQs
How much is Alpicool C10?
The regular price is $580.00 USD, and the current discounted price is $509.00 USD.
How about the Alpicool C10 refrigerator?
You can see the following Alpicool TW45 review, users who bought it all gave it 5 stars.
How many colors are available for Alpicool C10?
There are two color references: white and black.